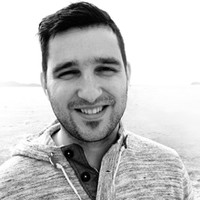 Stepjan Buljiat, CTO @ Cognism
Anyone looking to reduce their AWS cloud expense and seeking a plug & play solution that works right out of the box should check out Xosphere! Their low maintenance and low cost solution keeps our cloud costs under control 24x7.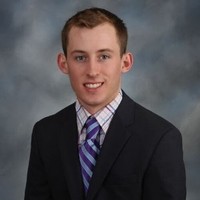 Jonny Glazier, Engineer @ Bond
You folks have built a great product. All that's required is to set it and forget it. Meanwhile, the savings flood in.